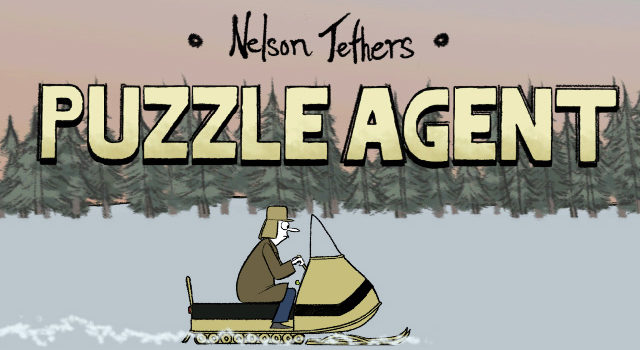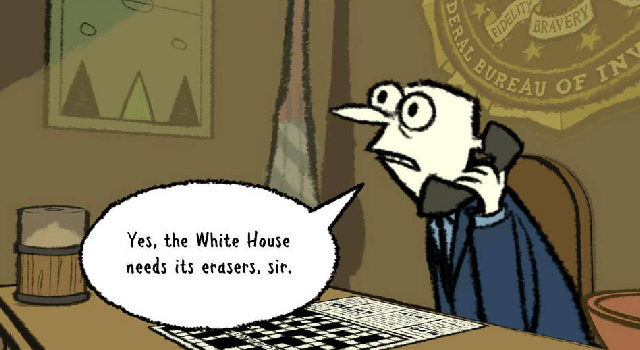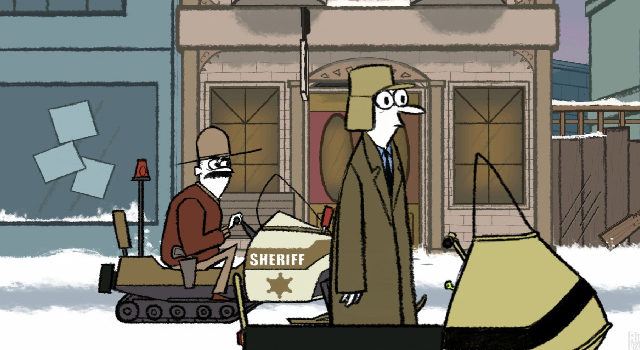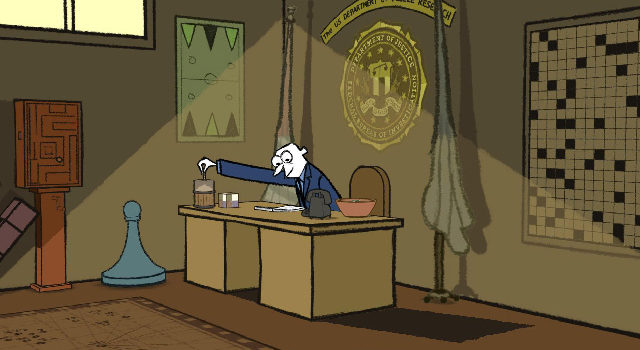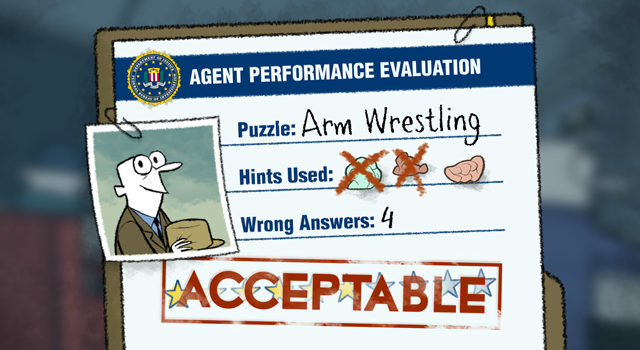 On 04, Jan 0004 | In Game | By Thorsten
Nelson Tethers: Puzzle Agent – Cinematic Artist
Cinematic Artist at Telltale Games
My responsibilities included
Creating compelling cutscenes and interactive dialogs with excellent pacing, acting, and timing using animation libraries.
Communicating with designers and leads to strike a balance between gameplay and visual storytelling.
Setting up cameras and actor staging within the scene.
Balancing quality with efficiency when working under tight deadlines.
Following and maintaining pipelines and technical requirements.
During my time at Telltale Games, I had the chance to work on Nelson Tethers: Puzzle Agent as a Cinematic Artist.
I worked on both the prototype, as well as on the final product.
Click here to watch a reel of some of my cutscenes in the game.