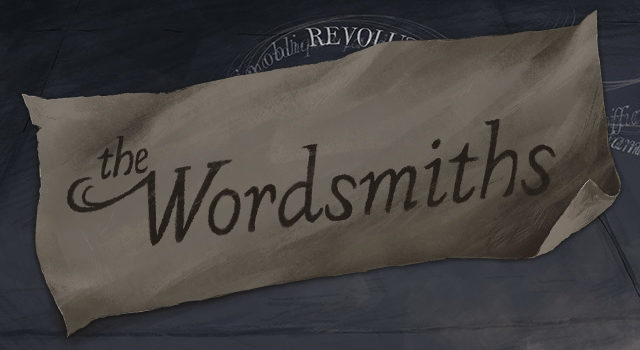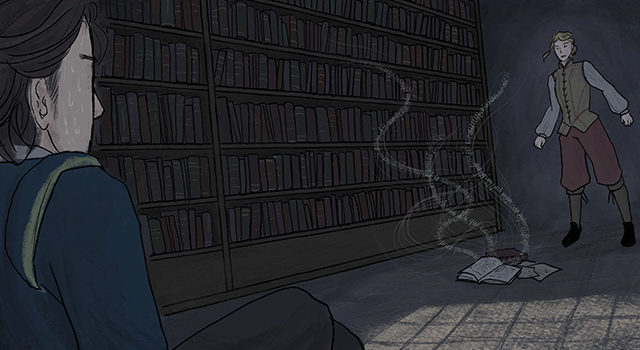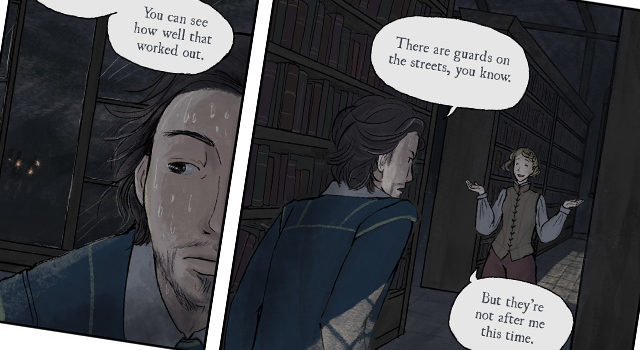 The Wordsmiths
Student project at Filmakademie Baden-Württemberg
My responsibilities included
Working on the storyworld
Working on the small excerpt, we wanted to show in the graphic novel
Communicating with author
Communicating with artist
Finalizing/polishing of the prototype and the graphic novel
A graphic novel about an alternative Shakespeare in an alternate timeline.
"What if WORDS were actual CURRENCY?".
In the workshop "Story Worlds" at the Filmakademie Baden-Württemberg we tried to find an answer to this question. Our answer was, that in a society that valued words above everything else, of course someone, somewhen invented a mechanism that literally measured a word's value to the society: A scale that weighs a written word and shows the value.
Full Credits:
Idea & Storyworld
Maria Hilbert
Thorsten Fietzek
Producer
Thorsten Fietzek
Art & Illustration
Miki Sato
Produced as part of the subject area Interactive Media at the Animationsinstitut at Filmakademie Baden-Wuerttemberg.
www.interactives.academy